Paddle Boards, Kayaks,
Backpacking & Camping Gear
We Supply Your Adventure
Moab Watersports and Gear Rentals provides a large variety of rentals - such as stand up paddle boards, water trampolines, backpacking, kayaking, hiking, and camping gear at affordable prices.
Family owned and operated, Moab Watersports and Gear Rentals is dedicated to providing equipment to people of all skill levels looking to experience Moab's natural playground.
We no longer have a physical storefront, however delivery is free within the town of Moab, UT.
Once you reserve your equipment we can arrange the time and place of delivery.
If you have any questions or concerns call us at (435) 355-0343.
---
The family is one of nature's masterpieces.
---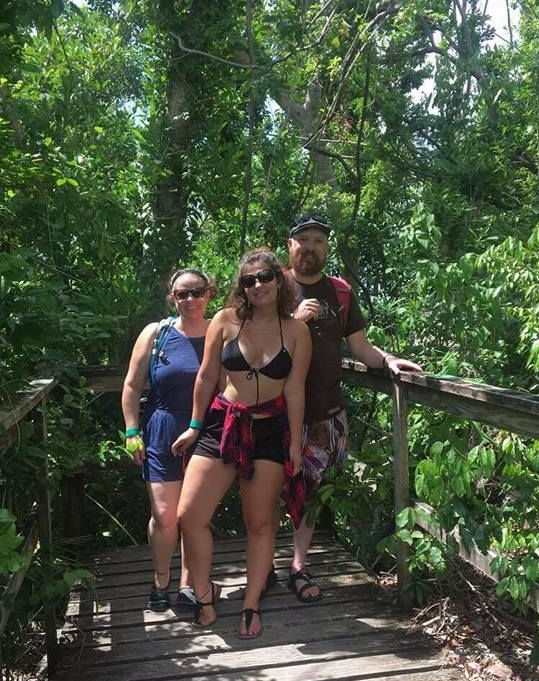 At Moab Watersports and Gear Rentals, our mission is "Inspiring love for the outdoors." We are a family owned and operated business. Owners Shane, his wife Angela, and their daughter Brook are true Moab locals. We have much love for Moab, Utah's river, rocks, and scenery. We are here to help put quality outdoor experiences with in your reach. We are dedicated to providing you the best gear and toys to help you experience everything our marvelous town of Moab, Utah has to offer. Moab Watersports and Gear Rentals is ready to provide the means necessary for a stunning and safe adventure for the entire family.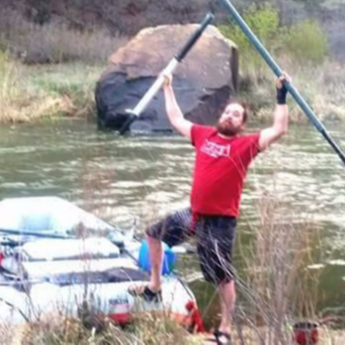 Shane
"Real freedom and happiness comes from the outdoors."
Shane is a veteran rafter and backpacking in town. He moved here at 16 years old and instantly fell in love with the river and red rocks. Shane has been a river and hiking/backpacking guide in Moab for over 20 years. He has brought his love for the outdoors and his knowledge together to give others the same chances at falling in love with nature as him.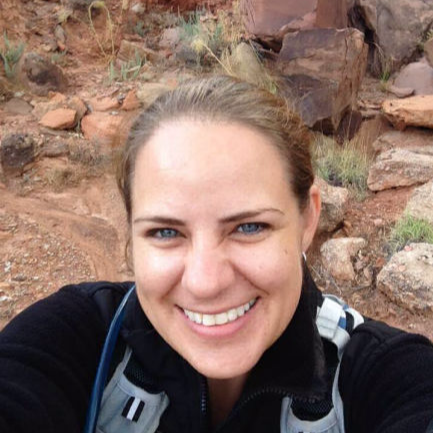 Angela
"I yearn for a place untouched by man."
From spending a week camping and hiking the LaSal mountains during hunting season to jeeping and rock crawling with her dad who helped discover and name the trails back in the day, Angela knows her way around the land. For the last 38 years, she has spent more than half her life outside on new adventures. Together Angela and her husband Shane have created a perfect way to spread their love of the outdoors to people of all ages and skill sets.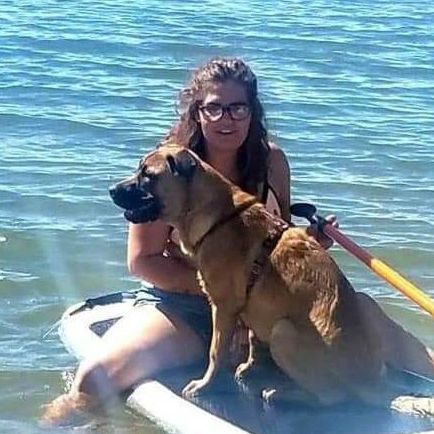 Brook
"My heart lies with the fish in the river
and the ravens on the cliff edge."
Born and raised here in the Moab Valley, Brook has spent her whole life outside. From hiking, to rafting, to camping, and playing at the lake. She has spent as much time as possible outdoors in her 20 year lifetime. From day one Brook has been going on as many adventures as possible and has never stopped striving for new experiences and new friends.&nbsp